Churros
Regular price
Sale price
$7.00 CAD
Unit price
per
Sale
Sold out
Cookie Profile 
This limited edition PHAT Cookie is influenced by the famous Mexican Churros.  It's made with a double vanilla bean golden sugar cookie dough infused with cinnamon, a hint of lemon, Belgian gold chocolate and stuffed with loads of buttery chewy caramel. The outside of this cookie is covered in a turbinado cinnamon sugar, blended with tiny pieces of praline feuilletine for that extra churro crunch and finished with light dusting of powdered sugar.
Ingredients

Organic wheat flour, sugar, butter, free range eggs, caramel, Belgium gold chocolate,  lemon zest and juice, vanilla bean paste, leavening agent, cinnamon, praline feuilletine, pink Himalayan salt.
Drink Pairing

A spice beer pairs perfectly with the Churros cookie.  The combination of herbs and spices in this beer complements the cinnamon golden sugar cookie dough creating an amazing balance of sweet and spicy flavours.
Allergies

All of our PHAT Cookies are made in a kitchen that handles eggs, dairy, wheat, tree nuts, and peanuts, among other common allergens, and as such, we can't guarantee any of our products are completely allergen free.
Shipping

Please click Here to review our shipping policies.
Share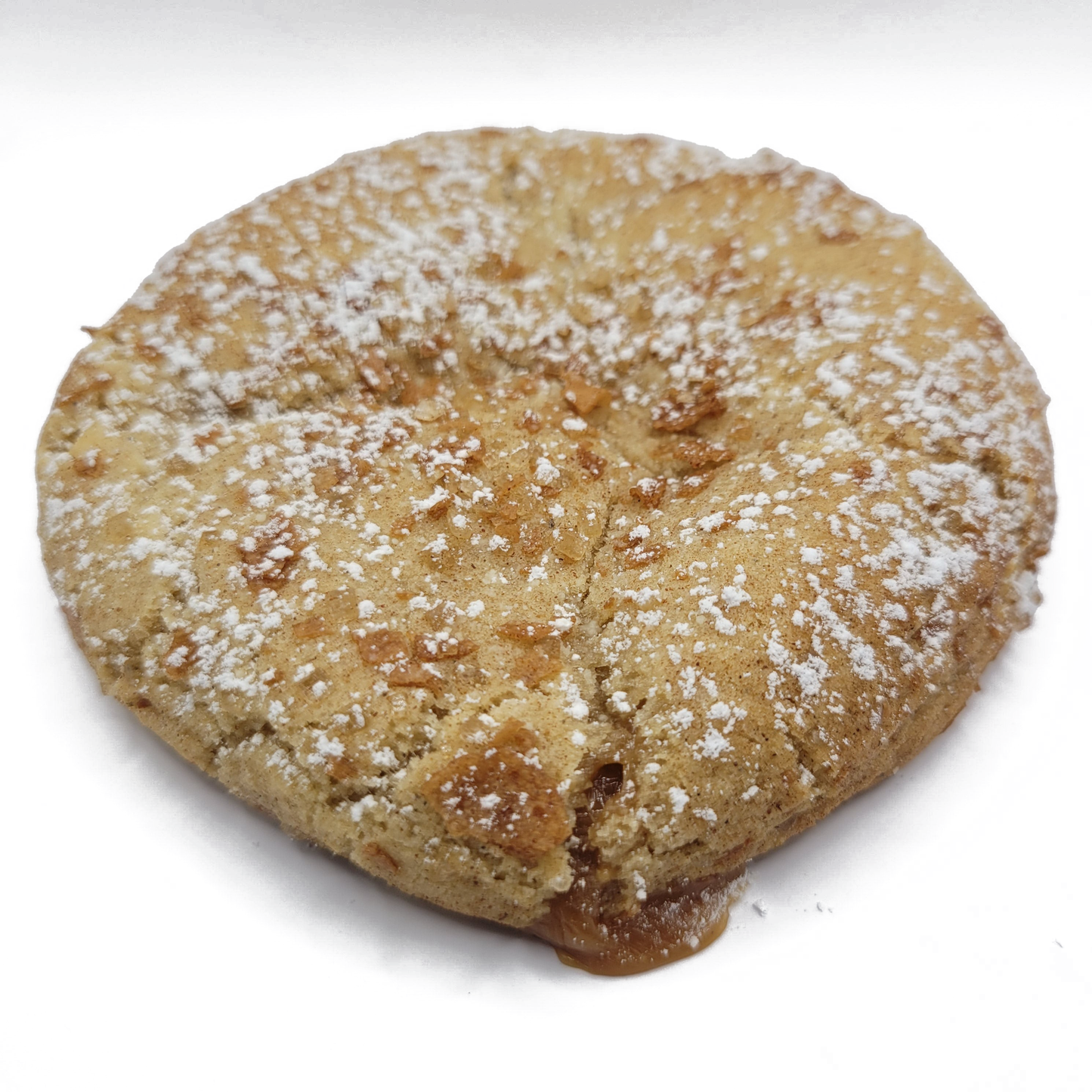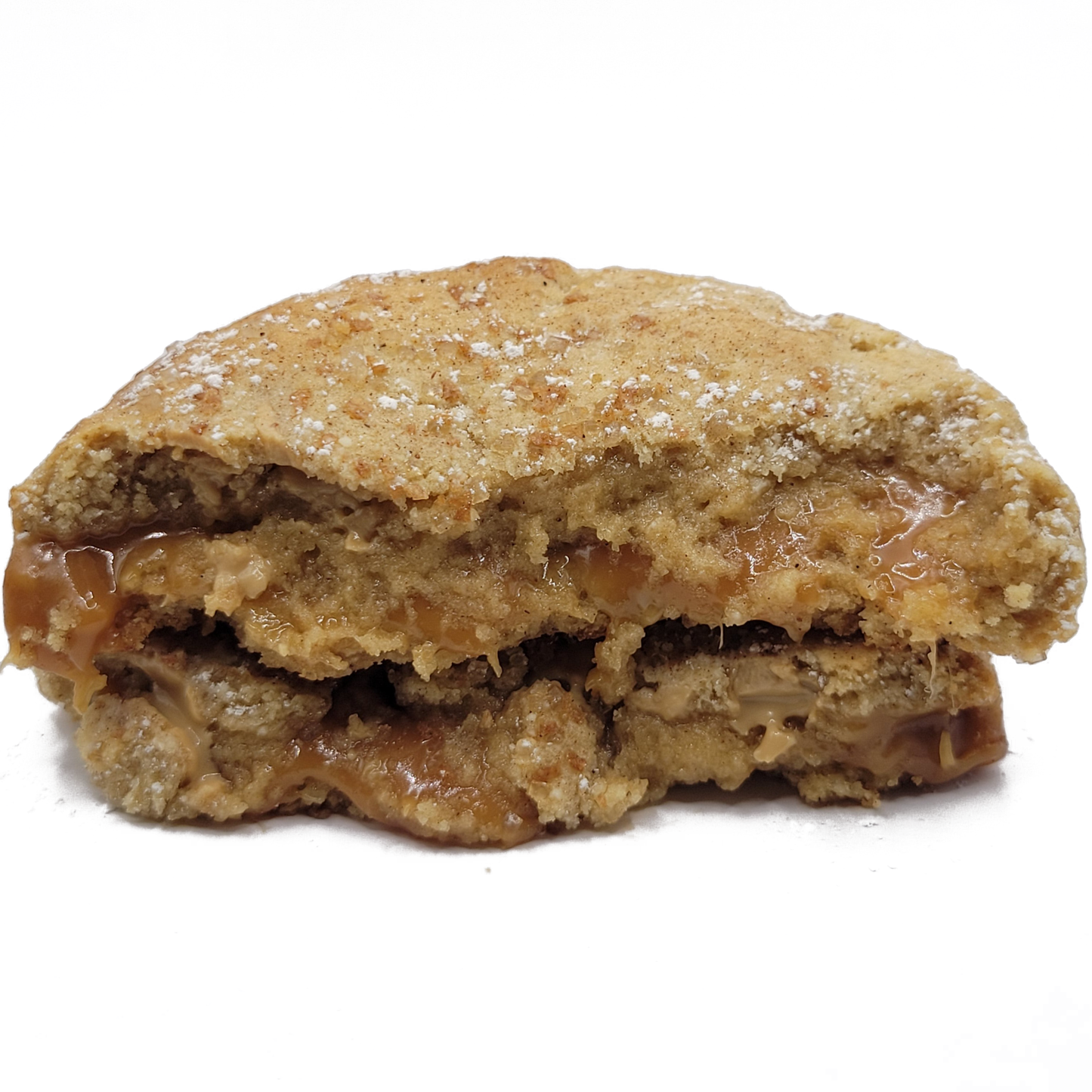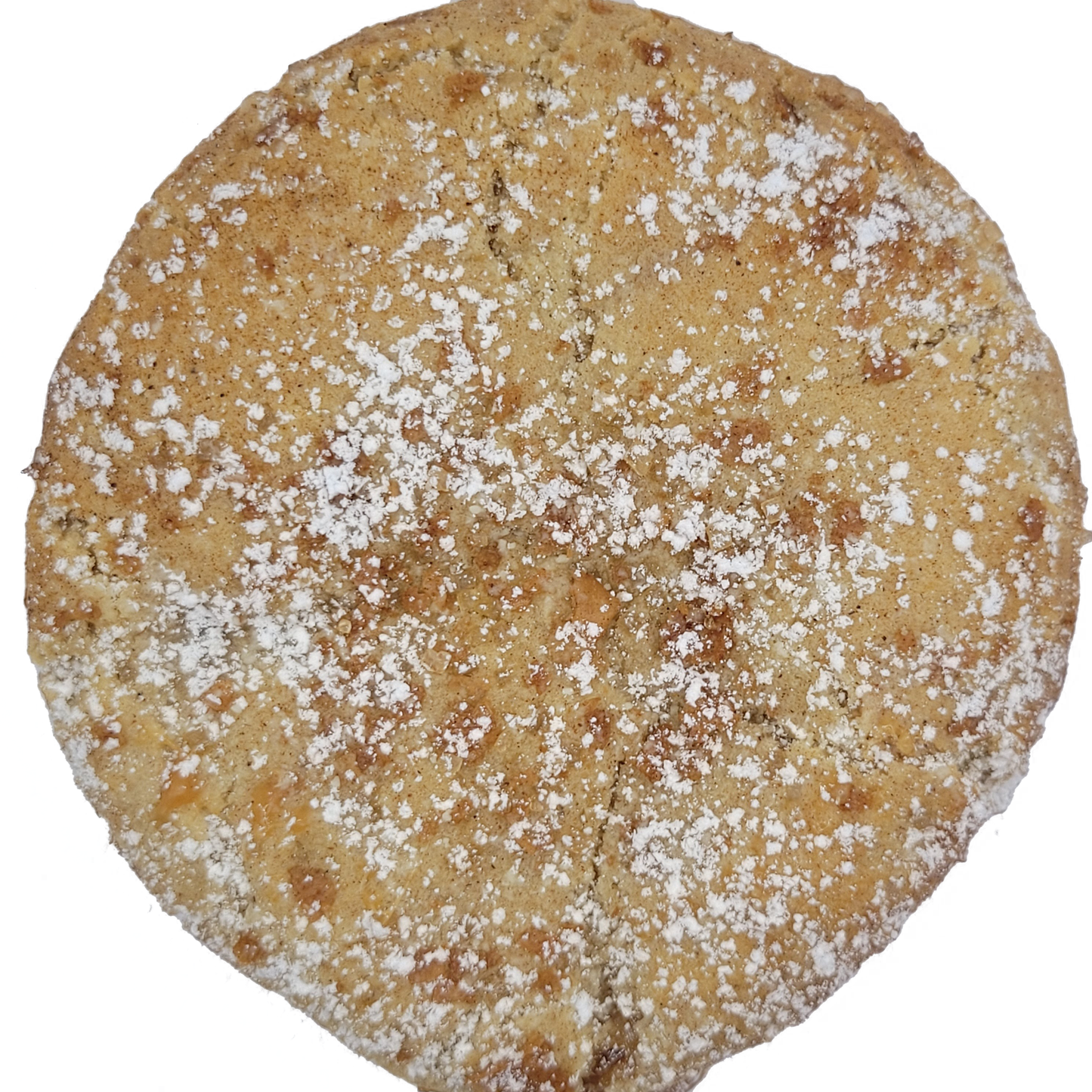 Churro cookie yum
I ordered the churro , London fog, and banoffee! They shipped and arrived to Canada fast and intact! They were delicious! 10/10 will buy again!
Delicious
These were some of the most delicious cookies I've ever had! Loved the gooey caramel in the middle and the overall flavour was incredible! Very lovely packaging for custom order. Will definitely be ordering again soon!
Amazing
This cookie was so good!! I loved that it was filled with a soft gooey caramel! Yum!! Will definitely have to get this one again
Yummiest cookies ever!
The Churros Phat cookies are absolutely delicious. The filling is just yummy and nothing we've ever had before in a cookie. For sure we'll be ordering again, and hope this bakery stays in HRM for a long, long time!
Where to even start …
I can't even begin to describe how unbelievable this cookie is. The caramel filling is like nothing I have ever had - it is so delicious and creamy and the cookie as a whole is very obviously not mass produced. It is easy to tell Joy uses very high quality ingredients and puts immense efforts into her product.